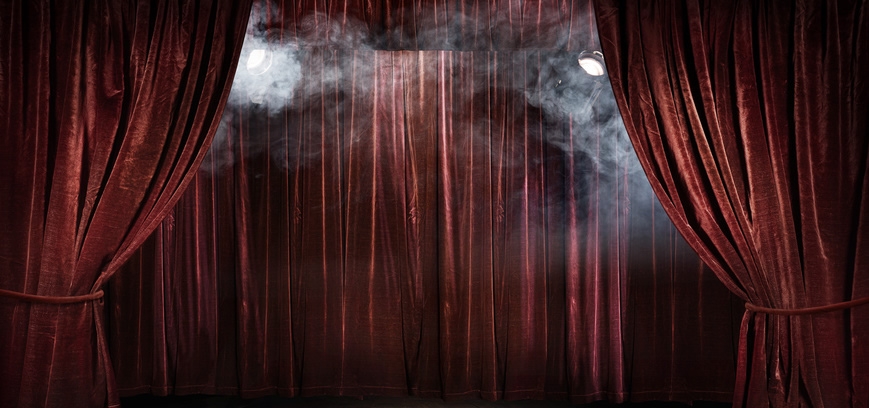 Theater, TV och Photostudios
Theater, TV och Photostudios are good examples on how our cabley trolley solutions and workstation equipment can simplify and enhance the daily work.
By placing your tools and cables in the ceiling or on the wall in such a way that they can move freely back and forth your'e able to work efficiently and minimize the risks of injuries and damange to the tools . Our experience tells us that you will save time with one of our solutions.
Please contact us